Skip to Content
Legal Market Experts
At Smith Legal Search, we pride ourselves on knowing the legal market better than anyone else. Our database is the most comprehensive resource in the market; but data alone does not provide solutions – it is the combination of our data, analytics, and market analysis that affords our clients the opportunity to identify, approach, and successfully recruit the best available talent in our market.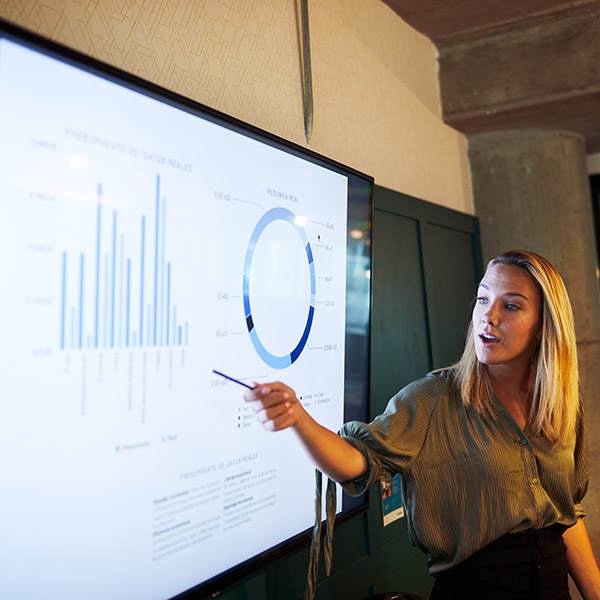 Strategic Hiring
Together, we estimate we've interviewed over 7,000 lawyers – in doing so, we've been able to identify trends on what motivates lawyers: from what inspires them, to why they stay, to what causes them to take on leadership roles in an organization.  We've also identified what may cause disengagement, why they get frustrated, why they may leave, and when they might be open to considering opportunities in market.  This level of granular market intelligence is what sets us apart in the market, as it ensures our clients are best equipped to approach the market in making a strategic hire.
Connect with Our Recruiters
Not surprisingly, we are frequently sought out for speaking engagements, from conferences to law firm retreats, and media interviews.  If you think your organization may benefit from having one of our consultants speak at your next event, you can inquire about booking Warren or one of our recruiters here.