Skip to Content
Your Search For In-House Counsel Ends Here.
At Smith Legal Search, our brand promise is to have you interviewing properly qualified candidates for your next legal hire within 30 days of retaining us on a search.
Whether you're a local start-up, a multi-national corporation, a Crown corporation, or a not-for-profit entity, we've worked with an organization like yours before. Whether you're hiring your first in-house counsel, or the 20th member of a global legal department, we've been there, and can help ensure you understand the issues that are critical to landing your next legal hire.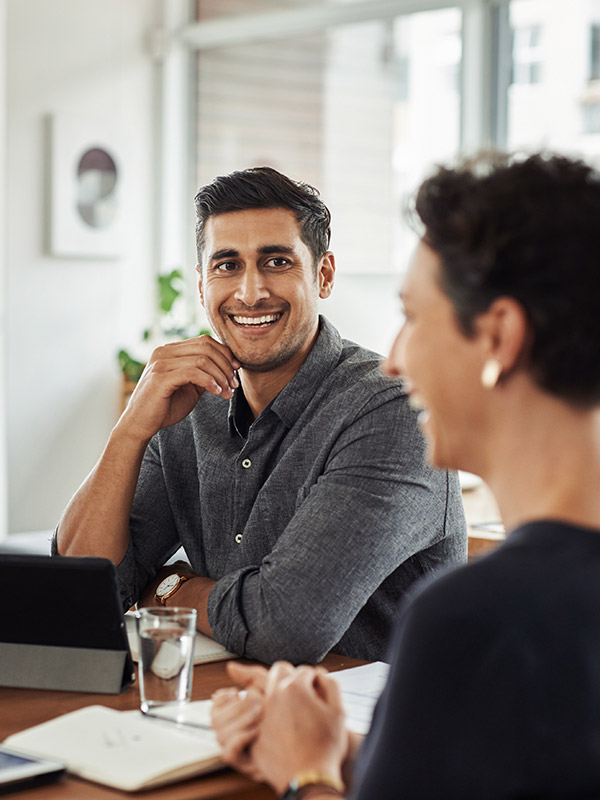 We Do Legal Search Better. Here's How:
Refined through nearly twenty years of legal recruitment experience, our consultants take the time necessary to ensure we have a detailed understanding of your company's business, culture, and past hiring successes (legal or otherwise) to properly understand your work environment and the quality of talent that best thrives on your team. Our goal is to put you in the best possible position to attract and retain the top legal talent in the market today.
Our market-leading research team and proprietary database ensure we have an unparalleled, in-depth understanding of the legal market. Our proprietary database and research team track the vast majority of all practicing lawyers in Canada (both in private practice and in-house), using a combination of highly trained, professional researchers, and advanced technology resources, all developed in-house.
Simply put, no other search firm in Canada can offer the degree of market intelligence, quality of search experience, and speed when it comes to legal recruitment in Canada as Smith Legal Search.
To learn more about how Smith Legal Search can help make your next in-house counsel hire your best hire, click here.