Skip to Content
Trusted. Results.
When it comes to legal recruitment in Canada, no firm is as connected as Smith Legal Search.
Our team knows the Canadian legal industry like no other: Our managing partner, Warren Smith, is one of the most experienced legal recruiters in Canada and has placed more lawyers throughout the country than any other recruiter.
Managing Partners, General Counsels, CEOs, and leading practitioners have all come to trust the insights, market analysis, and in-depth knowledge of the legal industry Smith Legal Search offers. When you need to hire the best lawyer for your team, the best turn to Smith Legal Search to deliver results.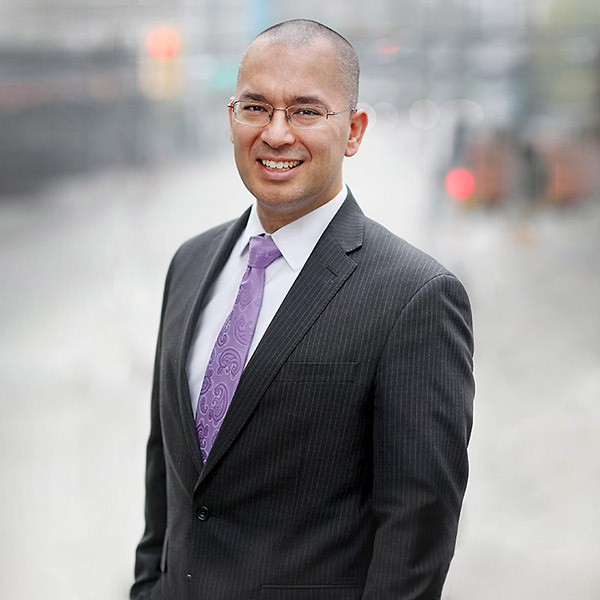 Helping Legal Professionals Find Work for 20 Years
Professionals in our industry know they can trust our team to place them with legal firms throughout Canada. And our fellow professionals must work with a company they know they can trust to find qualified talent to grow their company. Our ability to consistently get results by drawing on a rich talent pool is a significant reason why we are so successful. In-person interviews and resume-parsing skills are important. But we set ourselves apart by using in-depth insights and next-level market analysis to determine which candidate is the best fit for a company.
We Are Trusted Advisors
Many similar companies operate as one-and-done recruiters and do not build long-term relationships with their clients. That's not us. We get results by serving as trusted advisors dedicated to helping our clients grow their business and expand their clientele. Providing superior legal services requires dedicated and highly-qualified solicitors. Smith Legal Search is skilled at finding those professionals. Our partnerships with CEOs, Managing Partners, and General Counsels are fruitful because of our commitment to building a lasting relationship based on trust.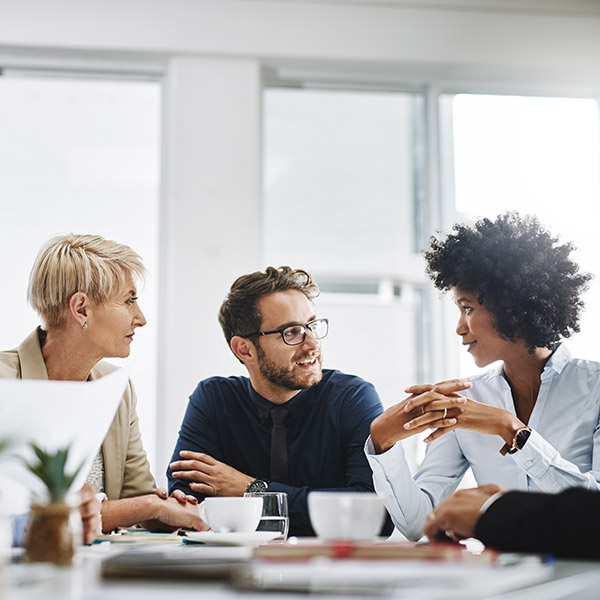 We Get Results
Whether you are the General Counsel for a multi-national company, a junior associate looking to make the next move in your career, or a managing partner looking to attract and retain top talent for your firm, we can help. We take a long-term approach to our client relationships. Our detailed understanding of our clients' culture, organization, and hiring needs allow us to move quickly to get the results they need, when they need them.