Skip to Content
Why Choose Smith Legal Search
Our team is committed to helping lawyers reach their full career potential.
When it comes to managing your career, you want an expert in your corner. From evaluating your current position, considering lateral opportunities, to thinking strategically about how to land your dream role, our consultants are uniquely positioned to understand your situation and the market for legal talent.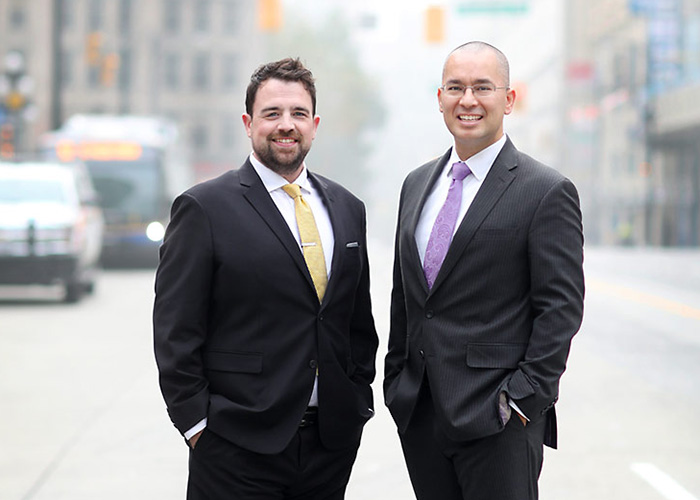 Whether you are thinking of making a move in a week, a month, or a year (or longer!) – our approach is to get to understand the person behind the resume. We work with you to help identify the right types of opportunities that will allow you to truly flourish in your career, taking a careful, methodical approach to market and career development.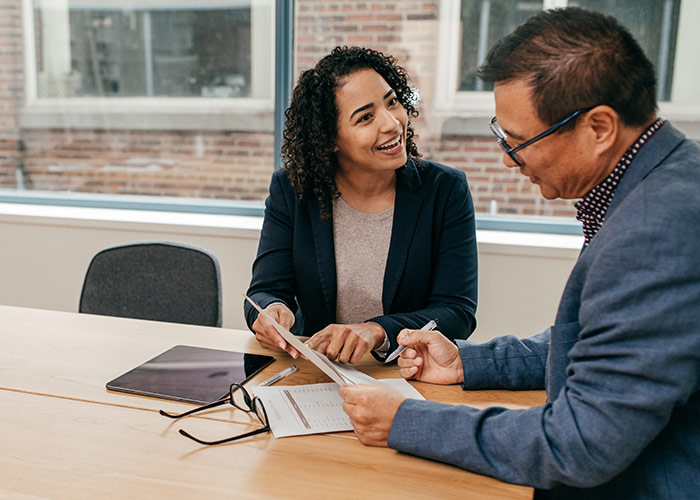 Whether your next move is to a larger firm, smaller firm, in-house role, or beyond legal altogether, we've been there, and can help you understand the issues commonly facing lawyers at your stage of career so you make the right, best decision that matches your personal and professional needs.
To learn more about how we can help you make the most impactful decisions with your career, book a confidential conversation with one of our recruiters today.
Book a Confidential Meeting Now