Skip to Content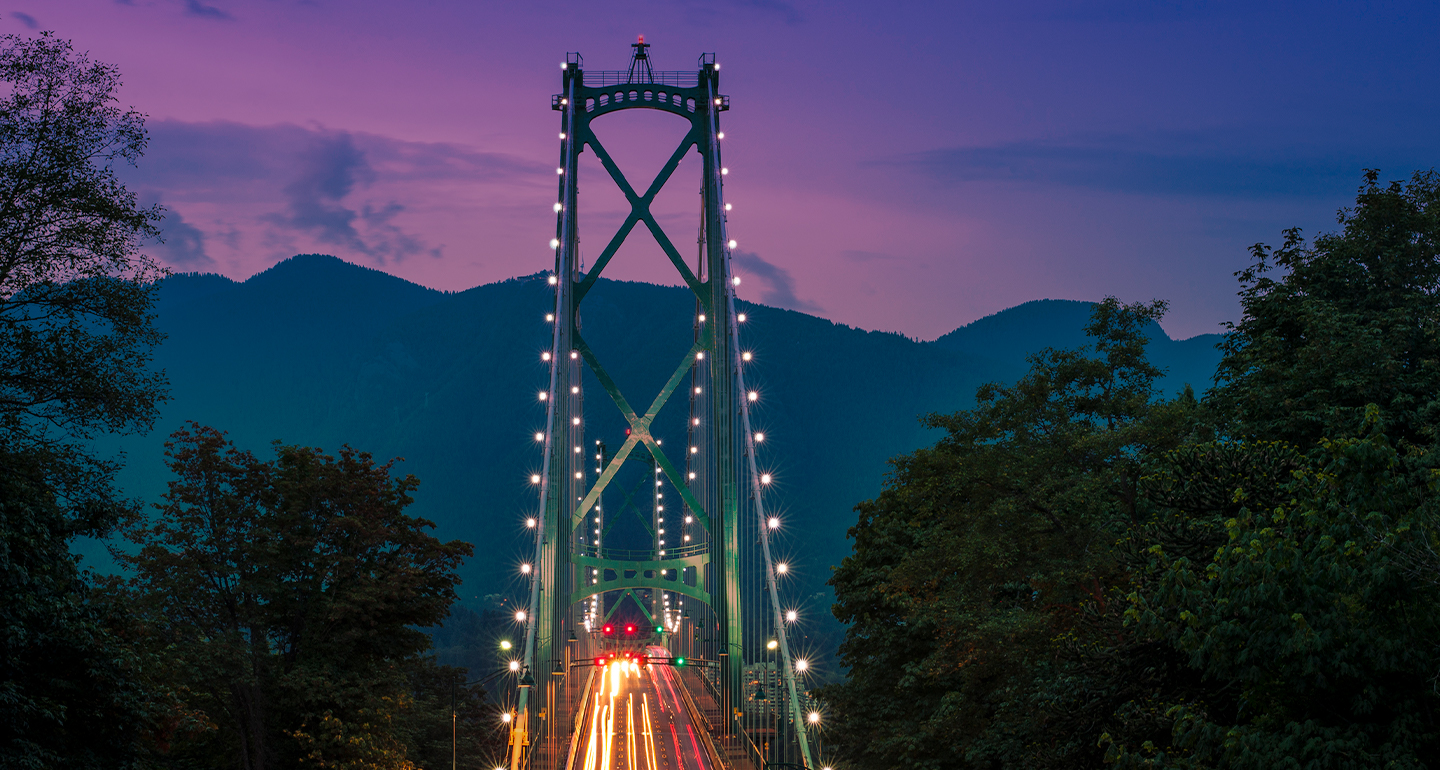 READY TO TAKE YOUR LEGAL CAREER TO THE NEXT LEVEL? WE CAN HELP.
BC'S LEGAL MARKET EXPERTS
BC's Leading Legal Search Firm
Smith Legal Search is a 100% Canadian owned and operated, executive legal search firm, based in Vancouver, BC. Our team provides unparalleled market insight and strategic recruitment advice to many of the top corporations and law firms in BC and beyond.
Our Managing Partner, Warren Smith, has placed more lawyers in British Columbia than any other recruiter in Canada. With nearly 20 years of industry experience, Warren and his team are relied upon by Managing Partners, General Counsel, and many of the top practitioners in the market to help build powerful teams, optimize careers, and find tailored solutions for the unique business and talent issues facing the legal market today.
When it comes to legal recruitment in British Columbia, Smith Legal Search sets the bar for
Trusted Results.
Contact Us
For a confidential conversation to learn more about our services and how we can best assist you – please click here.