Skip to Content
I've had the pleasure of working with Warren and his team for many years. Consummate professionals with a best in class knowledge of the Canadian legal market. The team brings deep strategic thinking to the construction of legal teams, with a proven track record to attract the best available talent for the role.

-Tyler Barrs, General Counsel, Legal Affairs, Enterprise Risk Management and Government Relations, O2E Brands

I've had the pleasure of working with Smith Legal Search as both a candidate and client and recommend them highly and without reservation.  They know lawyers better than we know ourselves.

-Ashley Baker, General Counsel & Corporate Secretary – Aris Mining Corporation

We recently worked with Smith Legal Search to fill a legal counsel position at our company and I was very impressed with the quality of candidates they brought us and their professionalism and diligence in assisting with our search. Dave, in particular, spent the time to get to know our needs and worked quickly to bring us a number of highly qualified individuals. He also provided thoughtful advice on the interview process and assisted us throughout the recruitment process until we finalized  a contract with our top candidate. I would highly recommend working with Smith Legal Search for all your legal recruitment needs. Their knowledge and network within the legal community is next to none.

-Allie Ketcham
Director, Legal Affairs and Business Continuity & Corporate Secretary, BCAA

We have worked with Smith Legal Search for many years and each time we have been presented with excellent candidates that fit our requirements.  The team is responsive, communicates well and thoroughly understand our needs.  The entire process is very professional, and I have no hesitation in recommending their services.

-Kevin Price, Senior Vice President, General Counsel and Corporate Secretary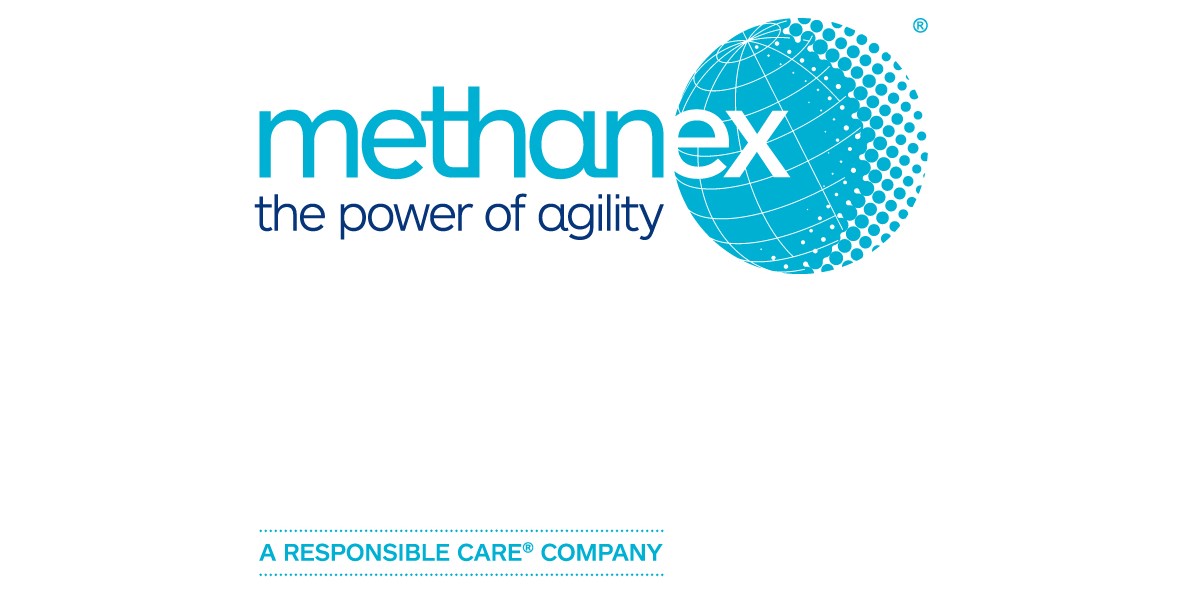 When our firm opened our office in Toronto, Smith Legal Search delivered results quickly and efficiently. Their understanding of the legal market was unparalleled. We were impressed by their advice on how best bring our story to the market and the quality of talent they presented. They are not simply recruiters; they are our business partners.

-Shannon Davis, Chief Legal Recruiting and Integration Officer, Mintz